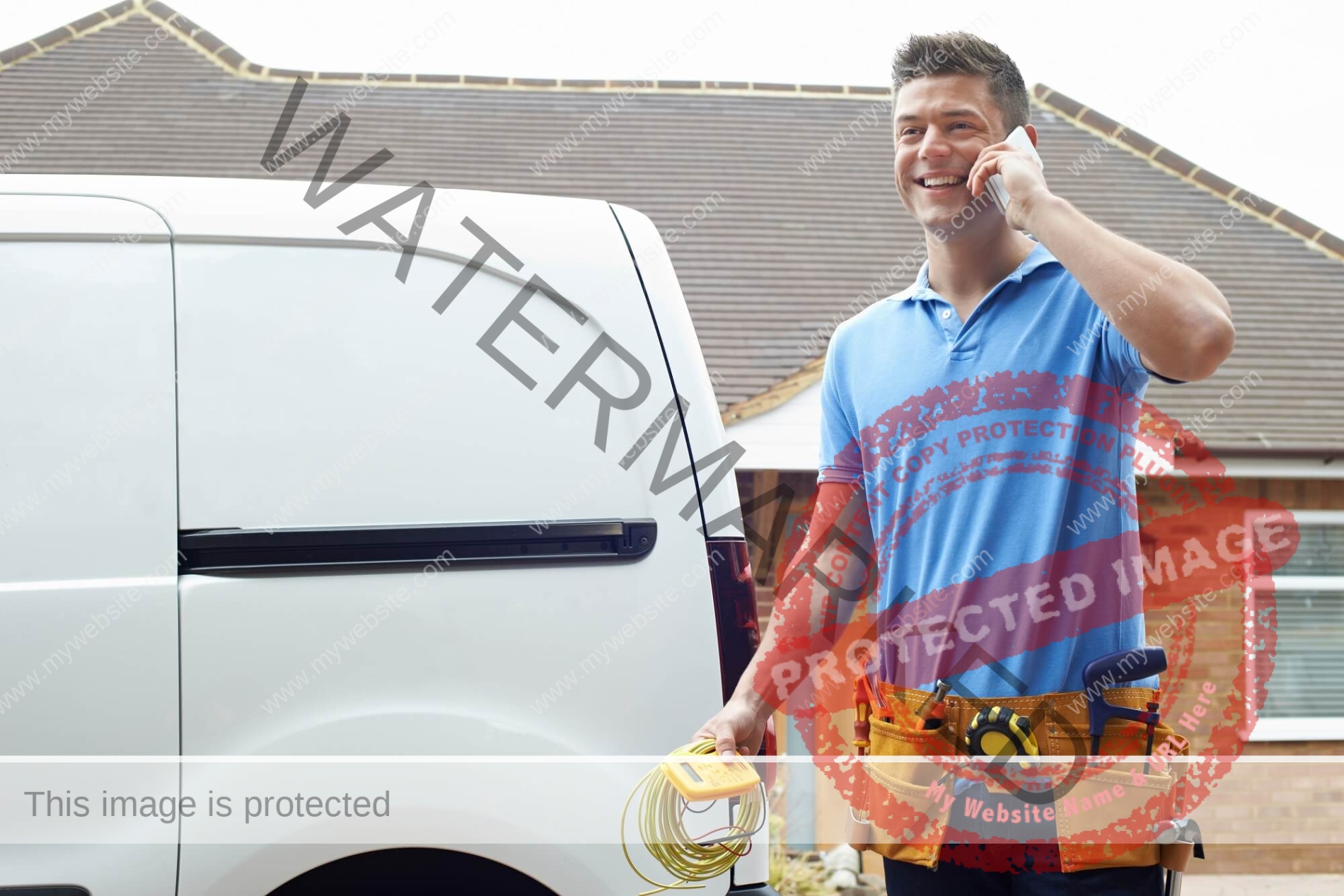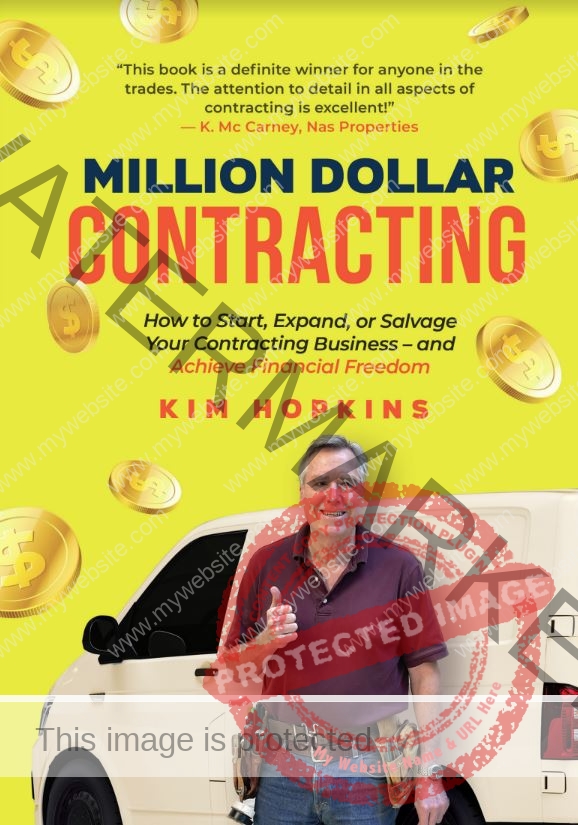 Should You Read This Book?
Back in 1979, I started a small contracting company with an old pickup truck and a few tools. My first job was for a pizza place my wife and I used to go to. I installed a dimmer for their dining room lights. If I remember correctly, I charged them for the dimmer and traded my labor for a free dinner. For a while, I did small jobs like that–adding switches, replacing lights, installing bathroom fans–relying on word-of-mouth referrals to get work. Then our first baby was born, and the relatively small income I was earning with my little company was not nearly enough to pay for all the new expenses of our growing family. I decided to get serious and I put an ad in the local Yellow Pages, hoping for the best.
It worked! Lots of new customers were calling me. The jobs got bigger and my income went up. I thought it would be smooth sailing for my contracting business from then on. How little I knew!
Well, over forty years have passed since that time. Through a lot of ups and downs I have learned what works and what doesn't in running a contracting business. Now, I'm semi-retired, my company has 30 employees and pretty much runs itself. As I write this book in late 2022, revenue now runs several million dollars annually, enough to pay our employees well and to provide me and my family with a comfortable living and a financially secure future.
Along the way I've had the good fortune of working with many great people. I've learned a lot from them and from my four decades of work in this industry. Since I have the time, I want to share with you some of the key ideas that have helped me create a successful contracting company. I know they can help you do the same.
Although my company specializes in electrical work, this book is not specifically about electrical contracting. This book is about what you need to know to operate any type of contracting or service business. From a business standpoint, any building contracting company or service company has the same basic requirements. It doesn't matter whether the contractor does plumbing, HVAC, roofing, painting, framing, electrical, house cleaning, window cleaning, landscaping, pool maintenance, or piano tuning. Any contractor needs certain qualities, skills, and assets to succeed.
Are You Making the Money You Should from Your Business?
Let me ask you a simple question—What is your main reason for being a contractor?
I have asked many contractors this question and I have heard various answers such as being their own boss, having the freedom to choose their own hours, being able to decide which customers they work with, and which jobs to take on. But no matter what answer they give, everyone has the same goal: TO MAKE MONEY.
I believe that this is a very good goal, possibly even the most important goal of owning and managing a contracting business. I wrote this book with one main purpose in mind: to show you how TO MAKE MONEY as a contractor. Of course, you will need to do more than just read a book to be successful. Nobody is going to simply hand you a lot of money. You're going to have to work smart and work hard. But if you read this book and can apply its basic principles to your business, I believe that you will have a good chance of making an excellent profit.
Whether you're just thinking about starting your own contracting business, whether you have a company but it's floundering, or whether you're doing okay in your small company but are ready to take it up to the next level, this book is for you. It covers all the basics: how to create a constant stream of new jobs, keep customers happy, and manage your employees so that both you and they can earn an above-average income.
When I was first starting out in business, I found myself working very hard but losing lots of money. I was desperate to find out how to succeed. Unfortunately, at the time, I couldn't find any book written by a contractor who had actually built a successful contracting business. I was pretty much forced to figure it out on my own. I promised myself that if I ever did learn the ins and outs of how to succeed as a contractor, I would someday share this information with others.
I'm not an MBA, a "Life Coach," or any kind of "Business Guru." I'm just a guy who wanted to build a successful contracting business and, after a lot of trial and error, learned how. The information in this book is not based on any formal business theory. It's based solely on my personal experience running my business, the one that began with an old truck and a few tools and now has more than 30 employees and a comfortable, multi-million-dollar revenue stream annually.
If you want to start a contracting business or if you have any kind of contracting business that you know could do a little better, I am confident that this book will help you succeed.
Wishing you every success!

Want to know what this book covers? Check out Table of Contents.