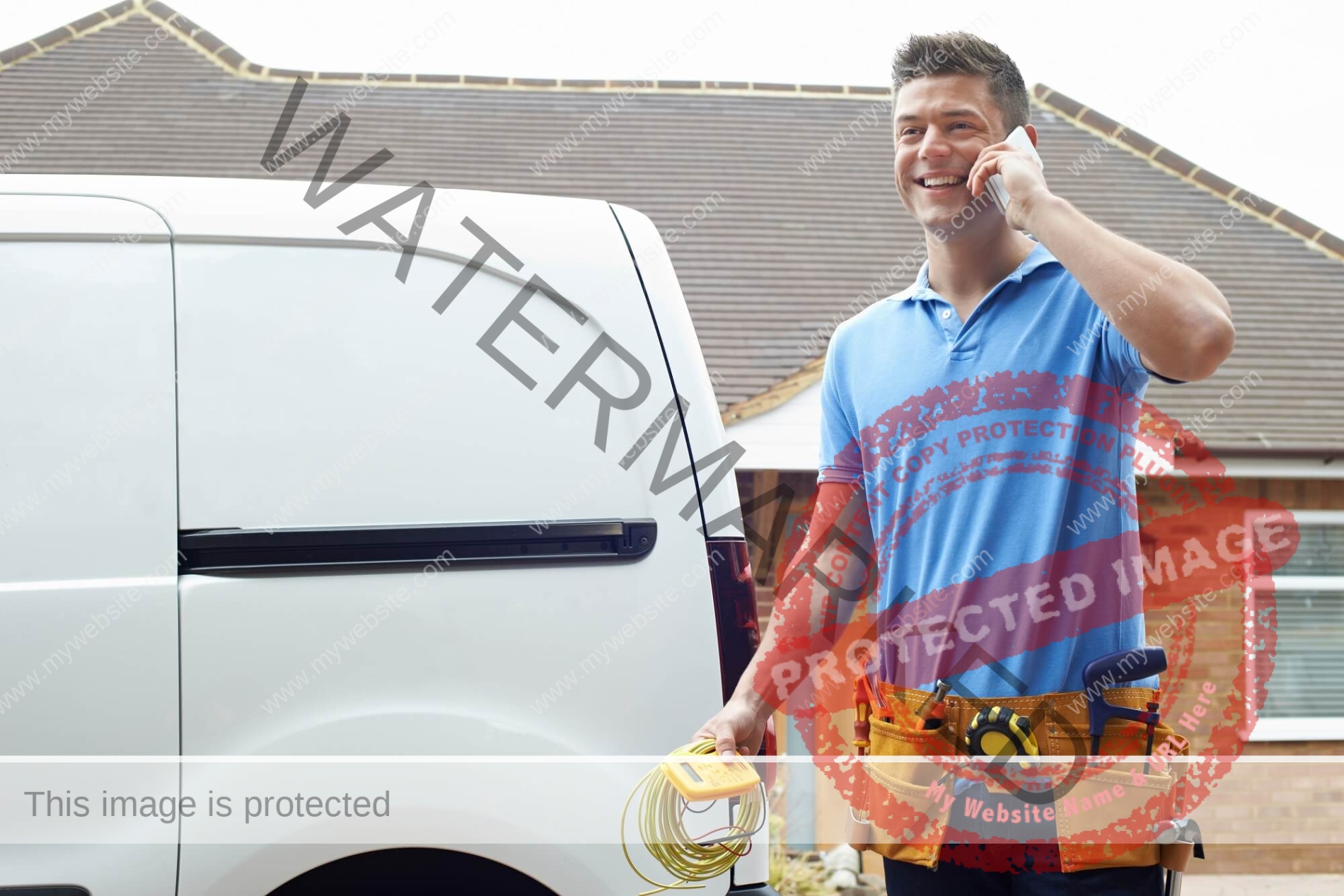 I own a 30-person electrical contracting company in Los Angeles, in business since 1979. I'm semi-retired now, which means I maybe spend 5-10 hours per week on the business, mostly because I still enjoy interacting with my great employees. In 2020 I attained a goal I had set many years earlier – financial independence. I still get an income from my company of a few hundred thousand dollars each year, which is one of the reasons I doubt I'll ever sell the company. At this point, because of my great customers and excellent staff, it's a money-making machine, whether I work any particular day or not. So why would I want to sell it?
I've just finished writing the first draft of a book that covers many aspects of starting, expanding, or salvaging a contracting business. Before publishing it, I'm happy to make it available at no charge for the time being. I am putting it on the internet for free for a short period of time, hoping to get any constructive feedback you wish that could help me improve the final draft.
To read the first draft of the book for free, please click the button below to signup.